If you are still using UID and Password as the only means for authentication, you might consider implementing Multi Factor Authentication (MFA). One way to do this is by using the Microsoft Authenticator App which you can read all about it here. I am writing this mostly to help me remember how I configured it and also how I can update the app when I change or add devices.
I am an Admin for an O365 Business subscription and I logged in here to get access to my profile. You need to make sure that MFA is enabled for the account.

Figure 1, enable Multifactor Authentication for Microsoft Authenticator App
Once that identity was configured for MFA, the next time I logged in with the account, I was walked through the process to configure my mobile devices with the Microsoft Authenticator App. I had a problem finding the place to configure it again when I changed mobile phones, somehow I stumbled across this link:
https://account.activedirectory.windowsazure.com/proofup.aspx
After logging into either the O365 admin page or the O365 Office portal here, (if the account is not an administrator, then you'd need to login to the O365 Office portal). I was directed to this page where I could configure the Microsoft Authenticator App which means I got the QR code to scan. You might also consider deleting the configuration on other devices where it has been configured.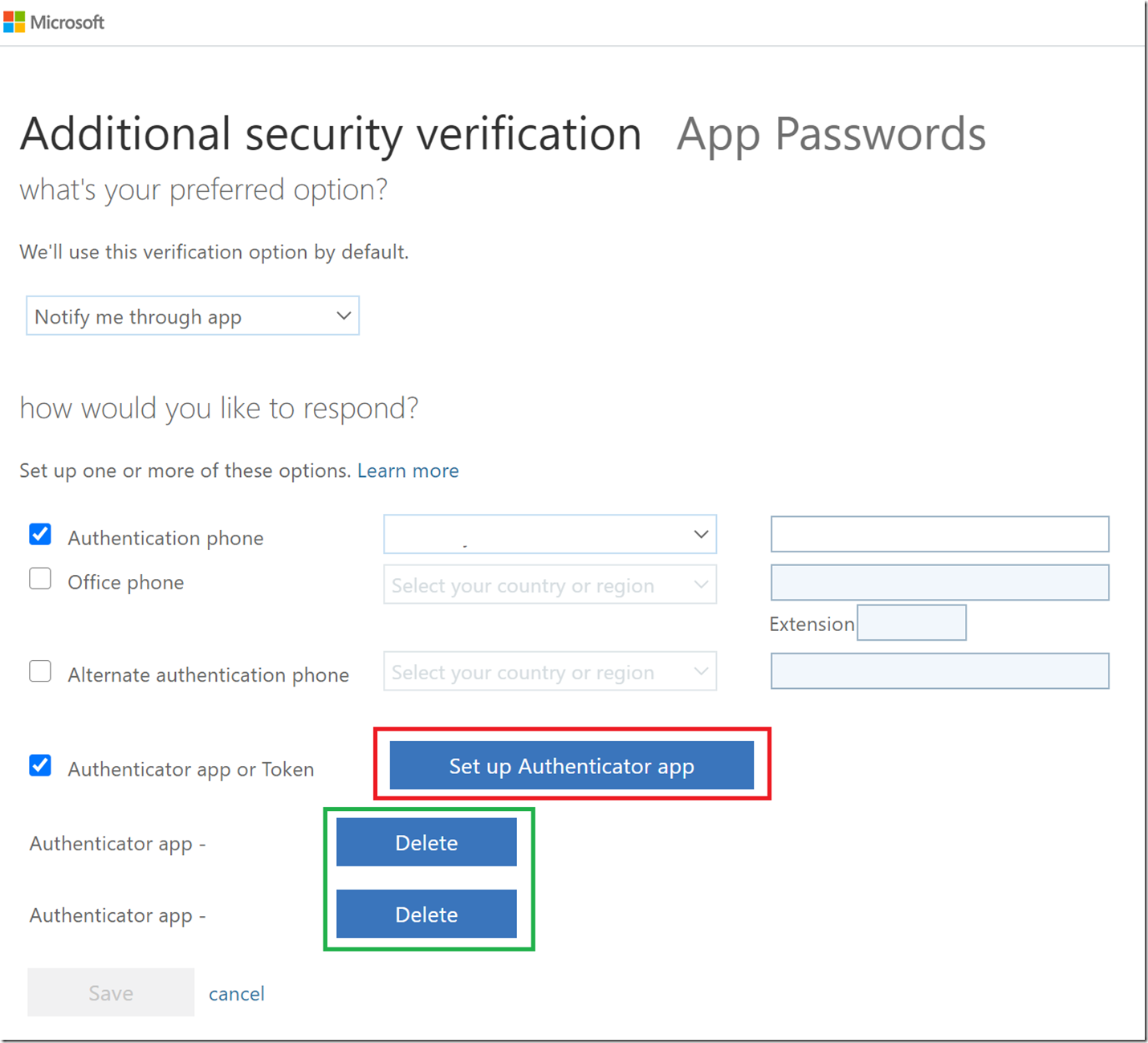 Figure 2, enable Multifactor Authentication for Microsoft Authenticator App, QR Code