I do a lot on the Azure platform for testing out stuff to see how they work and although I have an MSDN subscription that comes with some free resources, that sometimes is not enough and I need to remove my spending limit for some days of the month. I must admit to having a very large number or unorganized Azure resources spread across numerous PAY-AS-YOU-GO subscription in addition to my MSDN subscription and for the past few months I was getting a small but noticeable charge on my credit card. After a few payment cycles, I decided to find out where that was coming from and stop it from happening.
I knew it was coming from an Azure App Service site extension that I installed from the Azure Marketplace, but I had no idea which one it was nor which subscription it was in. (I had created all my subscriptions with the same email address/live account, so the payment information for all my subscriptions were sent to the same single place).
Turns out it was pretty simple. First, from within the Azure management portal, select the "View my bill" link by clicking on the upper right corner of the page, similar to that seen in Figure 1.
Figure 1, how to find out what that charge is on my Azure bill
I knew the charge was from an extension I installed from the Azure marketplace, once the billing portal was rendered, Figure 2, I selected the marketplace link.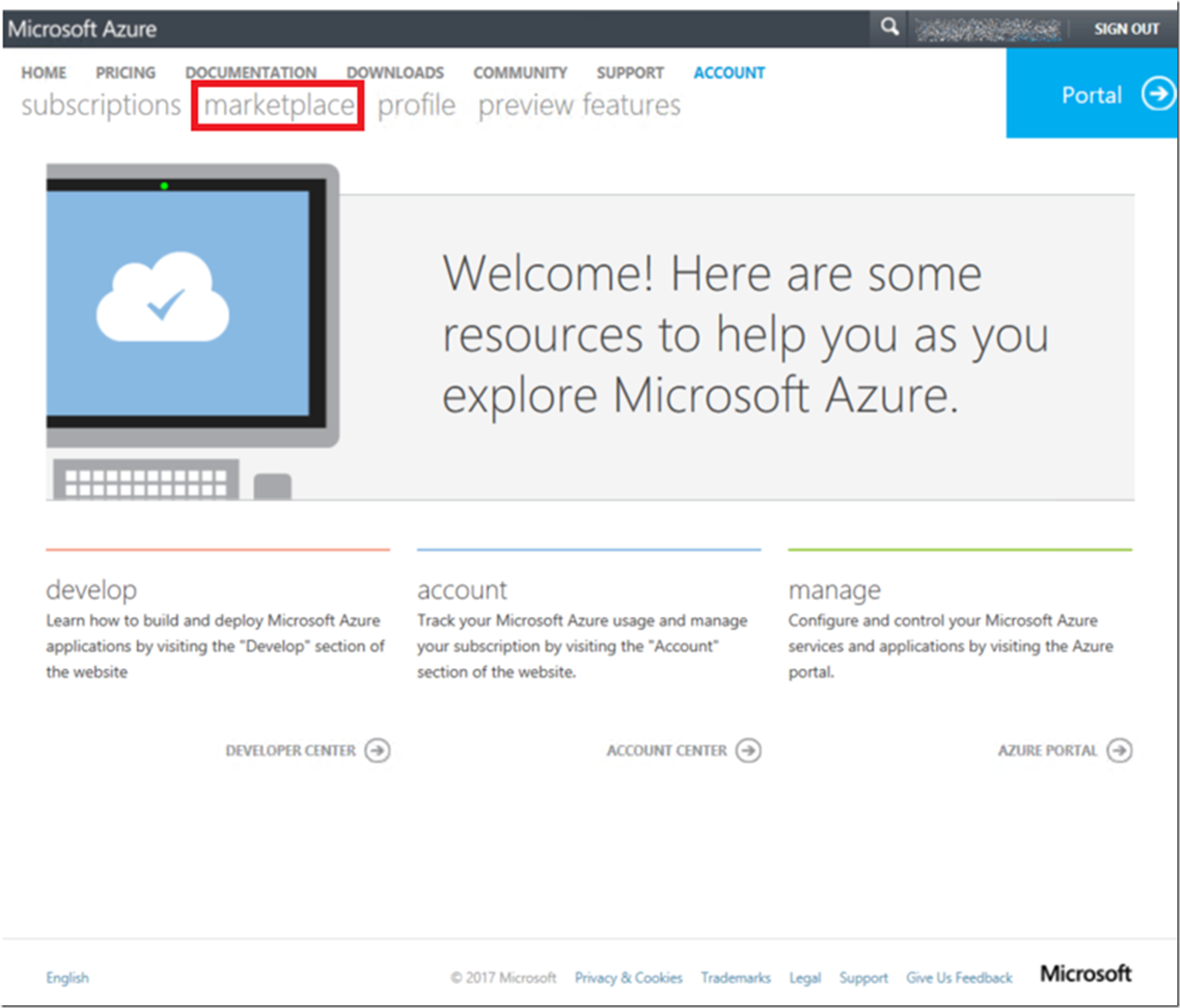 Figure 2, how to find out what that charge is on my Azure bill
That opened a page that listed all my marketplace extension for ALL of my subscriptions which was great. Then I could deactivate and remove any of the features I no longer wanted or needed, Figure 3.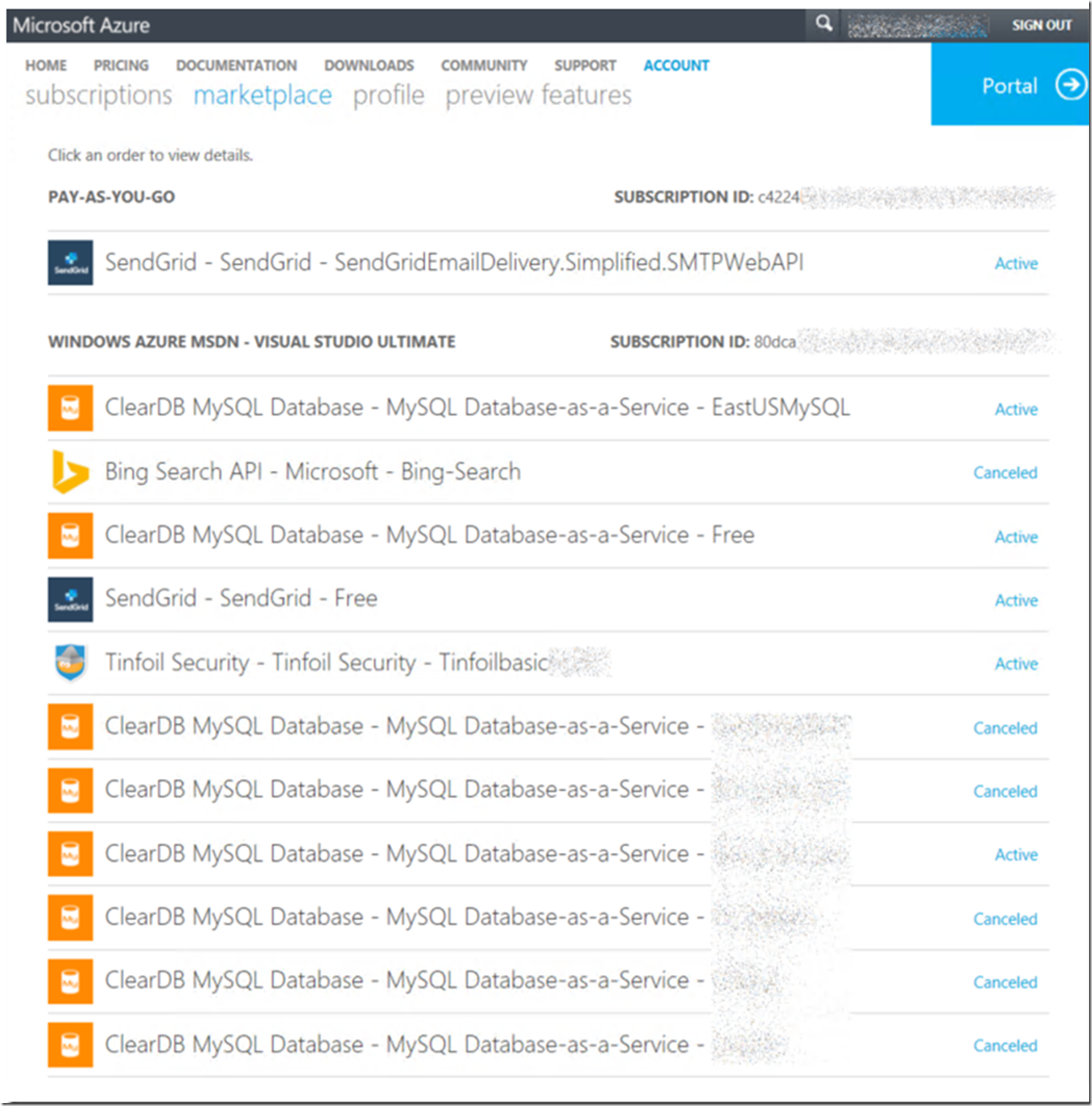 Figure 3, how to find out what that charge is on my Azure bill
Fortunately, I added the name of the App Service to the name I created the extension for. Then I accessed the App Service and removed the extension. Had I not done that then I would have needed to contact support for the information, cancellation and maybe a refund.